AQUIKO Stoplogs
AQUIKO stoplogs provide a simple yet instantly effective barrier to a watercourse, making them ideal for isolation of fixed plant for maintenance, or more long-term use as a fixed weir. Using lightweight materials such as aluminium, AQUIKO stoplogs are designed to be easy to handle and deploy, without compromising safety or durability.
The AQUIKO stoplogs are manufactured in marine grade Aluminium, fitting into Stainless Steel 316 frames with integral seals, making them ideal for either quickly deployed temporary barriers, or long-term penning of a watercourse. Other materials such as Stainless Steel, coated steel and composites, and bespoke designs are available on request- please contact us if you would like to discuss your requirements.
All our stoplogs are designed to be easy to handle, deploy and easily retrieved once submerged, with a range of lifting equipment available to suit your needs. This includes telescopic lifting poles for manual lifting, or lifting beams which automatically engage under the water to lift the logs away.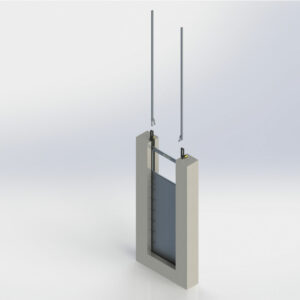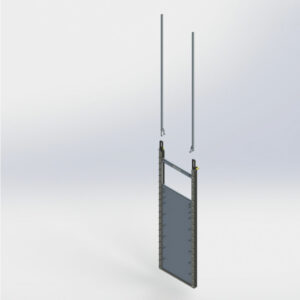 No products were found matching your selection.