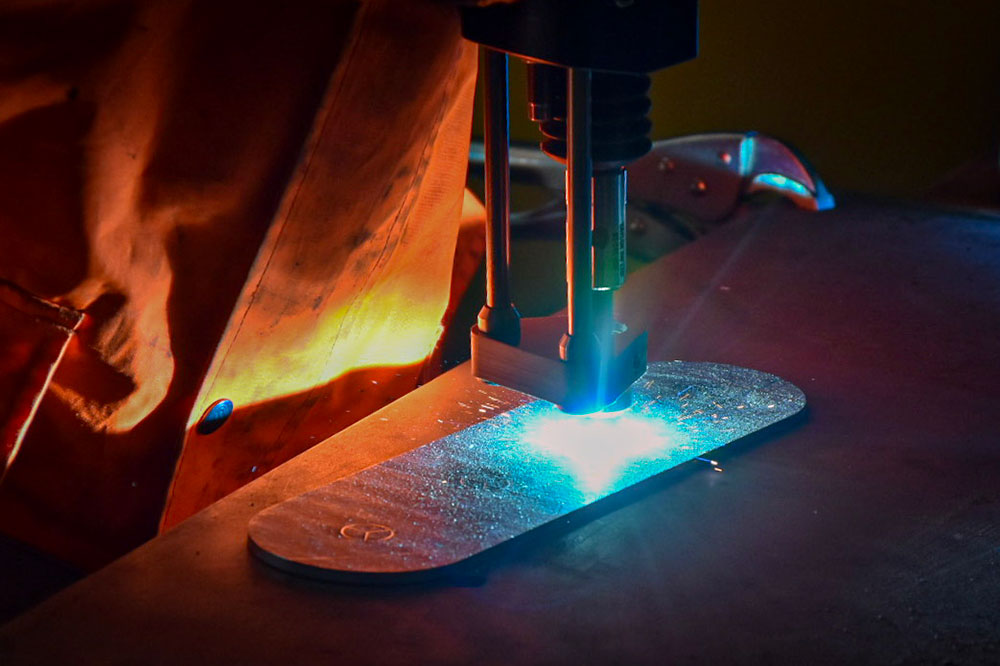 AQUIKO
AQUIKO has been developed by Aquatic Control Engineering Ltd (ACE). ACE has over 25 years of experience in the supply and installation of specialist equipment to the water industry. ACE originally pioneered Dutch HDPE and Stainless-steel manufactured water flow control equipment in the UK.
We are highly accredited to a wider range of industry requirements including being a member of the Institute of Environmental Management. We work to ISO 9001 Quality standards, 45001 Occupational Health & Safety standards and 14001 Environmental standards.
Over the years ACE's reputation and expertise has grown to them being the UK market leader in water flow control products.
It is this expertise that has driven the development of the AQUIKO product range. We tailor new designs to suit the UK market and our customers. With many years of ACE supplying and installing these products within the UK, this has enabled us to work with improvements in materials, intelligent design and innovate eco-solutions on our AQUIKO products.